Most people feel "healthy" and "fine", but the truth is most of us aren't in peak health. We should certainly address these issues by addressing our diet first. But sometimes, our journey leads us to wondering how to choose our vitamins. For this reason, it's important to understand your own health and deficiencies. That way, you'll be supplementing strategically and with great success.
But first, understanding is sometimes preceded with research. That's why you've stumbled upon this page, isn't it? So keep reading to answer the question, "Which supplements should I take?" While these are only a few out of many supplements, users have purported great success by implementing even a few of these!
Fish Oil
No vitamin supplements are one-size fits all, but fish oil comes close to it. Packed with Omega 3 fatty acids, this supplement is integral for nearly anyone.
Most people don't take in enough Omega 3 fats in their everyday diet, which can lead them to miss out on crucial nutritional benefits. Such benefits include:
Improved heart health
Reduced blood clotting
Reduced inflammation
Improved immune responses
Plague prevention
In general, fish oil is great to improve heart health, eye health, and more. It's also a great supplement to take with other vitamins (including those found in whole foods) since some vitamins are fat-soluble.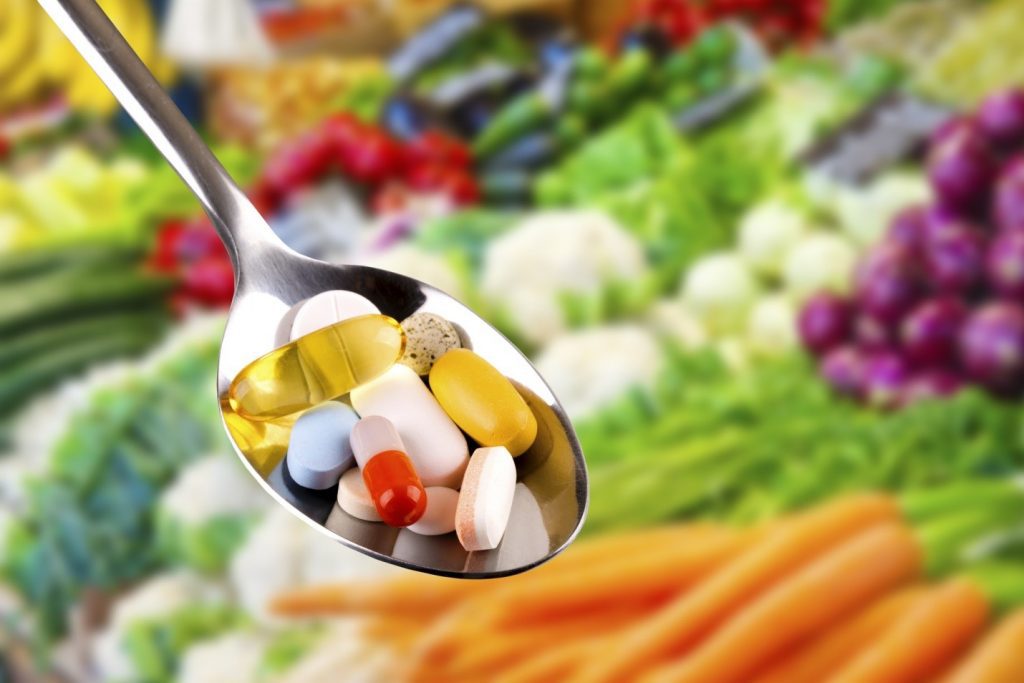 Iron
The benefits of supplements with iron aren't for everyone. But if you suffer from iron deficiency, taking an iron supplement can help you on many levels of health.
That's because an iron deficiency can lead to a host of other health symptoms that decrease quality of life. Taking supplements like iron tablets from Vitabiotics can address this deficiency. By addressing iron deficiency, users can experience many benefits including:
Reduced anemia
Reduced fatigue
Improved skin health
Improved hemoglobin count
Improved immune response
Female users may even want to take an iron supplement while menstruating, regardless of whether they have a general iron deficiency. This holds true especially for those with heavier menstrual flows. That's because shedding blood can lead to temporary anemia, which can make negative symptoms associated with menstruation worse.
Ginger
Ginger isn't too prevalent in the typical Western diet. That's too bad, considering it adds a ton of flavor to dishes plus a potent nutritional boost.
Of course, that doesn't mean you won't get its nutritional benefits elsewhere. But taking a ginger supplement can do wonders, particularly for gastrointestinal health. Some of these benefits include:
Reduced nausea
Reduced inflammation
Improved joint health
Regulate blood sugar levels
Improved heart health
Once again, many people's diets don't contain ginger. If you're not too keen on adding it to your midweek dinner recipes, then you'll probably experience a powerful health boost by incorporating it through supplementation.
Which Supplements Should I Take?
Choosing the types of supplements to take can be confusing. While it's true that supplements can provide a heart health kick, taking too many isn't too beneficial either!
This guide should have answered the question, "Which supplements should I take?" If it did, then check out the rest of our blog! We've got plenty of other content for health-conscious readers just like you.
You can also read this