If you are planning to move abroad and looking for a city that has abundant professional & entrepreneurial opportunities, consider shifting to Abu Dhabi. The capital city of the UAE is known for its infrastructure marvels, iconic structures, and numerous world-famous attractions. And above all, it offers an amazing lifestyle, catering to the needs of expatriates and locals alike.
However, before you plan your move, there are certain things you must know about this emirate. Let's take a look at them:
Finding a Home is Easy, but Expensive
The emirate consists of numerous neighborhoods, districts and communities. Each of them contains various types of residential units. Some are villa-only communities, while others are mixed-use, where you can find townhouses, villas, duplexes and apartments for sale in Abu Dhabi.
This abundant availability of housing units makes it easier for foreigners to find their desired accommodation rather conveniently. However, the real challenge is managing the budget and streamlining your finances. Properties in Abu Dhabi are generally expensive, not as much as in Dubai, but they can still burn a hole in your pockets. So, properly chalk out your budget if you plan to buy a property. Or you can always look for properties for rent here. That's anyway a better choice if you are moving for a limited time only.
On the other hand, if you are shifting to the emirate for a long time, consider buying an off-plan property. Such a property is under construction and it can take a few years before you could get possession. However, the wait, in most cases, is worth it since the prices are low and most of these projects come with modern amenities and facilities.
It has a Fairly Modern Outlook
As the UAE is an Islamic state, many believe that its emirates are quite conservative. There's a common perception that women have to cover themselves from head to toe. And it's impossible for them to step out from their homes at night. These, however, are nothing more than misconceptions.
Abu Dhabi, in reality, has a fairly modern outlook. It's a melting pot of various cultures. You will find here people belonging to different regions, religions, nationalities, etc. Therefore, the outlook of this emirate has changed drastically. There are no restrictions on women. In fact, most women wear western dresses.
Having said that, it's recommended to wear moderate dresses. Also, there are certain rules that some may find conservative. For example, PDA can get you in trouble, even if you are with your significant other. Similarly, sharing a hotel room with someone other than your blood relative or spouse is prohibited. Drinking in places, apart from licensed bars, can get you penalized or imprisoned as well.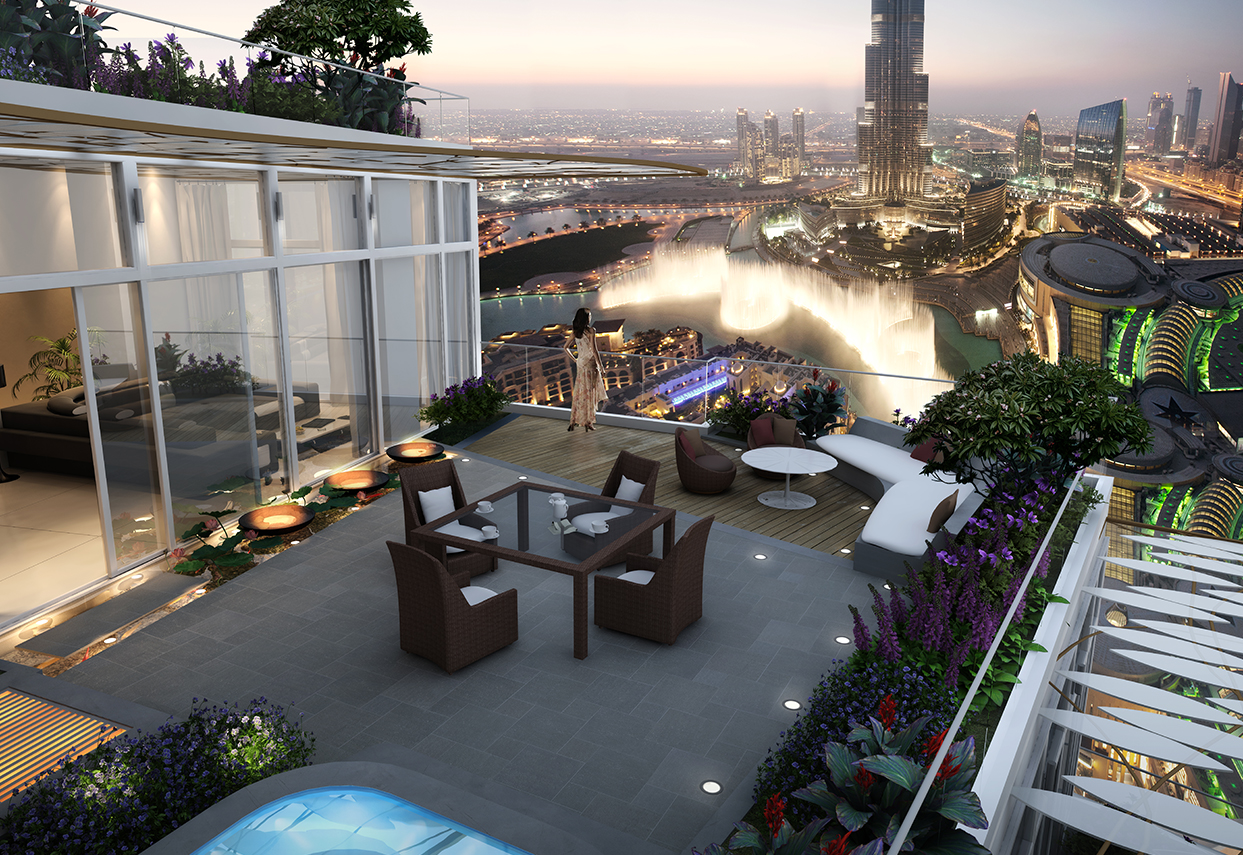 100% Company Ownership Now Available
Earlier the main attraction for people moving to this emirate was the availability of abundant professional opportunities. It is still considered one of the many reasons why people prefer relocating here. However, the fact that one can now fully own a company has become an even bigger reason.
As per the amended rules, there's no more a requirement to have a local partner on board when setting up a business. You can now own it completely. And this comes with many additional perks as well.
Liberty to Follow Your Religion
Whether you are a Christian, Muslim, Buddhist or Hindu, you can follow your religion in Abu Dhabi without any issues or restrictions. There are worship places of many religions in this emirate.
Living Cost Can Be Higher
The living cost in Abu Dhabi is quite high. A bit lower as compared to Dubai, but still it can be hard to manage, particularly if you live in a rental property. The reason? A major chunk of your income will be allocated to rent every month. Furthermore, there are other expenses that you will have to cater to. For example, there's utility cost, transportation charges, food, school fees (if you are moving with kids), etc. Therefore, it's important to manage your budget tactfully.
Subtropical Climate
Abu Dhabi has a subtropical climate. The weather remains hot and humid during most parts of the year. You will find respite from the harsh sunny weather only for a couple of months in the entire year. So, if you belong to a colder region, it may not be suitable for you to settle here.
The Takeaway
By taking into account all of these factors, it will be easier for you to decide whether Abu Dhabi is the right place for you. If you are considering moving here, start looking for apartments for sale or rent in advance so that you don't have to face any hassles in later stages.