One of the most well-known programming languages today is Python. Naturally, there are multiple specialised programs, certifications and courses available for individuals who are interested to test their prowess of programming in the general-purpose popular programming language. 
Although there are multiple organisations and institutes that would offer one a Python certification, the Python Institute and Microsoft are the two most reputable places to get your certification from. Since most people are familiar with Microsoft, the Python Institute collaborates with Pearson VUE to provide a wide range of certificates for Python programmers with diverse career requirements and skillsets. 
The Python Institute was set up by the Open Education and Development Group or OpenEDG for advocating Python and for preparing experts with relevant knowledge and expertise in the programming language of Python and technologies related to it. 
Python Certification Programs by the Python Institute
Candidates of the Python Institute can take their Python certification test at three levels of competency:
PCEP – Entry

PCAP – Associate 

PCPP – Professional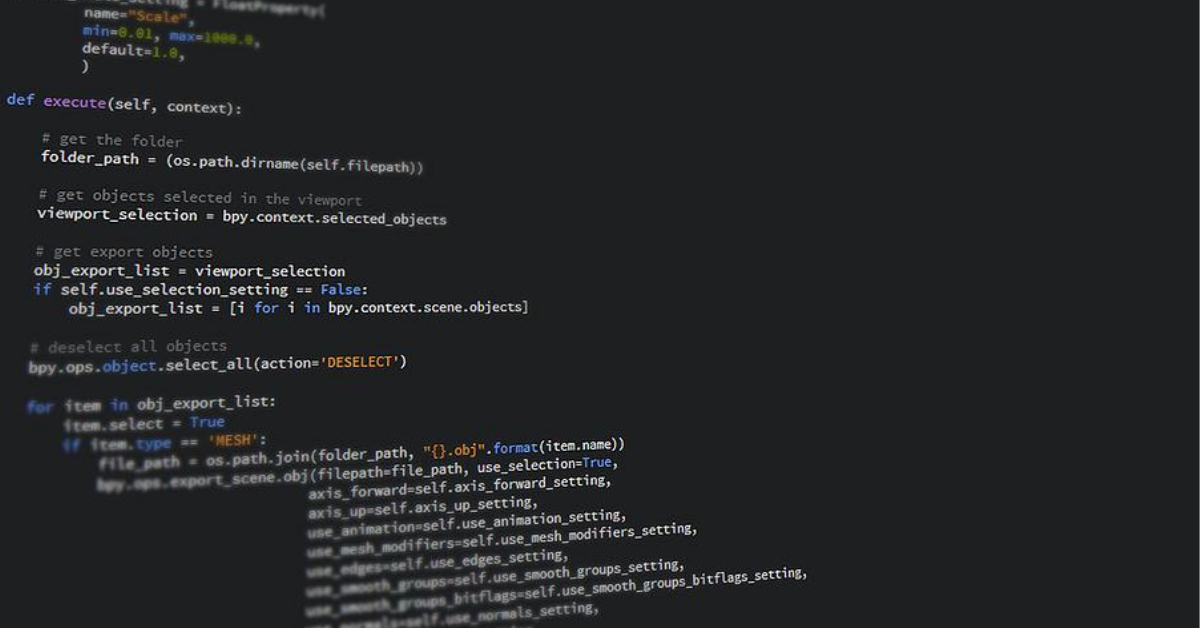 Certified Entry-Level Python Programmer – PCEP
The certification of PCEP gauges the ability of a candidate to finish coding tasks associated with the Python programming essentials. An individual with this certification has the skills to solve typical challenges of implementation with the help of Python Standard Library. They have a standard understanding of the semantics and syntax of this programming language. They also have knowledge of the key concepts of computer programming in abundance. These certified people have acquired this knowledge in order to study Python at an intermediate level and proceed to explore it on the professional level as a career avenue. The PCEP certification is perfect for beginners. You can also learn Python Programming Course in 2022
Certified Associate in Python Programming – PCAP 
The certification of PCAP, apart from helping the candidates build confidence regarding programming skills, also assists them in standing apart from the crowd in the job market of Python programming. Candidates are familiarised with syntax and semantics of Python, Python runtime environment, object-oriented programming, general computer programming concepts and general coding techniques. They can not only accomplish Python coding tasks but also can work with and understand the fundamental techniques and notions that are employed by object-oriented programming.
Certified Professional in Python Programming – PCPP
The highest Python certification that the Python Institute offers is the PCPP. The PCPP has two different certifications – PCPP 1 and PCPP 2. The certification of PCPP measures the ability of the candidate to work with modules and libraries of Python, deal with and understand the network programming and GUI programming, create complete systems, frameworks and tools, apply advanced OOP techniques and notions, and accomplish coding tasks that are associate with advanced Python programming and similar technologies.
Upon earning one or more of these Python certifications, one can easily have an upper hand in career opportunities and stand out from their contemporaries. You can start today with the beginner certification course of Python if you have not already. The PCEP certification course is entry-level and beginner-friendly. 
Read Also