Unique custom puzzles allow individuals to be creative and personalize the image that they want to build. It lets the person decide which material they want to use with their puzzle and even the style and design they want to incorporate. So, when a person is given an option to personalize the puzzle's image, they must know first what they would like. Therefore, this article would aid you in making decisions when you opt to choose a customized puzzle.
Before discussing some tips regarding deliberating the image that would be used for the custom puzzles, here is an explanation regarding the various factors that would influence your decisions. According to Dietrich (2010), various factors impact an individual's decision-making, including experience, preferences, the person's status, and the decision's relevance. Every individual's personal experience comes first because it makes up their personality, wherein they could like something because they remember something great about it. A person's preference is what follows it because, along with their experience, it makes up the things that they would like or not. Consequently, the person's status because their decision would depend on the environment they live in and the way they think. The last one is relevant because the person must know if their decision would be appropriate for its context and setting.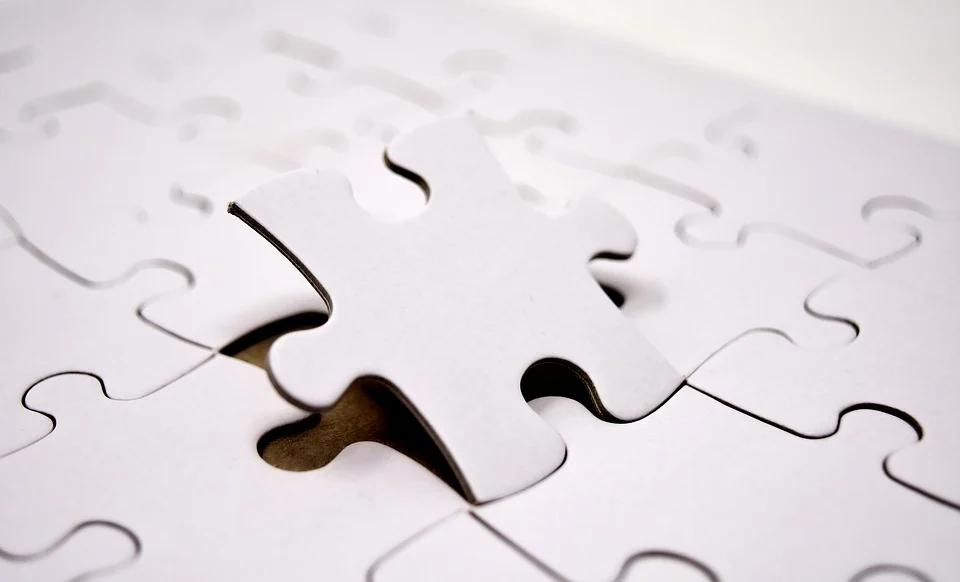 Tips for Having a Custom Puzzle
There are many possibilities when a person chooses an image for the custom puzzle, but there are ways to trim it down. So, here are some tips in cutting the choices from numerous pictures that they have in mind:
Check the Quality of the Picture. The photos that the producer can only make into a custom puzzle are the ones that have a high quality, because it may impact the appearance of the puzzle once it is made. Moreover, make sure to communicate with the person that oversees creating your personalized puzzle to meet your standards and expectations. It would help deliberate your choice because it reduces the number of images you would like to be made into a puzzle.
Identify the Puzzle's Purpose. Various reasons could be given when a person decides to have their personalized puzzle. Let it be for aesthetics or preserving memories, an individual must have thought logically about why they want it to be customized. So, a person must answer why to help them what image they would want to make into a puzzle that they would build. If it is for aesthetics, it may be based on the design and style they want; on the other hand, the reason regarding memories may be caused by preserving the moments that they have captured. Therefore, you must make sure of the reason behind why you want a custom puzzle.
Distinguish Whom is it For. The custom puzzle may not be made just for yourself but also for other people; so, make sure that you know whether it would be a gift for others or for personal use. Consequently, you must know various things about them before deciding on your chosen image if it is for another person. Moreover, knowing first what they would truly want is important to not waste the custom puzzle.
To sum it up, deliberating whether which image would be used for the custom puzzle may seem simple, but it would not be easy once you are in that scenario. Therefore, it is important to have an idea of how to lessen the possible choices for you to select the best among the rest.
You can also read this
How to Earn Money Online in 2021 – (Earn Money Fast)