There are a ton of fun activities that you can do at the beach. It comes as no surprise that the average Australian visits the beach at least 3.2 times every month. Whether you want to spend a relaxing day at Palm Cove or enjoy the sun at Nudey Beach, packing well is essential.
From lightweight clothing and beach towels to sunscreen, there are a lot of things to carry. Having a checklist, therefore, will ensure you don't forget anything.
Sunscreen
Australia has the highest rate of melanoma cases in the world. Having sunscreen should therefore be at the top of your list for a fun day at the beach. Make sure the sunscreen has an SPF of 50 and above.
Food Containers
You cannot have a picnic without snacks, and you don't want sand getting in them. Having your containers from home will ensure the safekeeping of your food items. Try avoiding disposable bags. Instead, reusable stainless steel containers are a better choice.
Beach Hats
Sun protection is something you cannot compromise with. In addition to sunscreen with a good SPF, having a beach hat is helpful. Pick wider hats that cover your entire head and face. These also can work as your umbrella.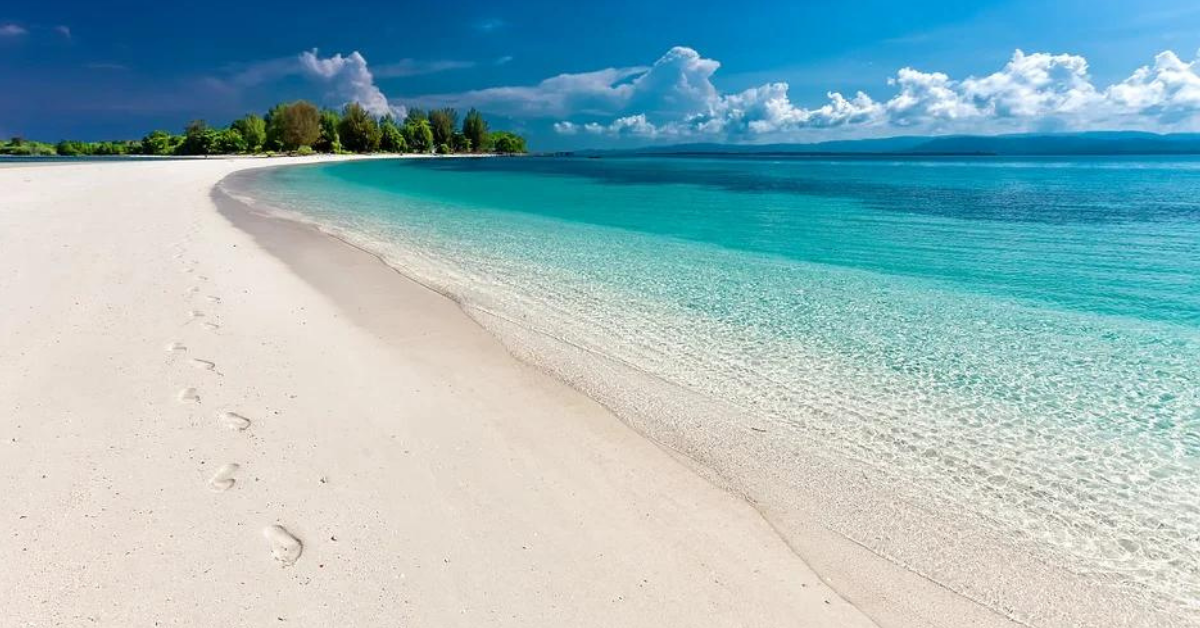 Beach Bag
A beach bag is essential for carrying all of your stuff safely. Choose a big enough bag so you can easily stuff your sunscreen, food containers, sunglasses and water bottles in it. Moreover, they are fun to carry, and you can get some funky ones too.
Beach Towels
Of course, you need a towel when you plan to get wet, but regular towels won't do. You will need a towel that doesn't get waterlogged. Beach towels specifically cater to your needs at the beach. Turkish towels are a good choice since they don't take up much space either.
Swimwear
Swimwear is fun, but they also help you avoid contamination while being in the water. Also, taking the extra swimwear with you to the beach ensures your regular clothes stay dry. Make sure the swimwear is well-fitted to ensure ultimate comfort in the water.
Suitable Footwear
Your regular sandals and trainers are not meant for the beach and can be uncomfortable when sands get in between them. Walking barefoot is also not recommended since you could get hurt stepping on a rock or sea urchin. Choose a pair of flip flops or water shoes to keep your feet safe and comfortable throughout the day.
GoPro
You would likely want to click some good photos at the beach and preserve the memories. Taking your phone or tablet is a bad idea, though. Not only can your device get damaged from the salty water, but the temperature can also cause overheating. Choosing GoPro is an excellent solution because of its waterproof construction.
First Aid Kit
Last but not least, keep a first aid kit with you when going to the beach. This will save you the hassle of finding a med shop in case of an accident. This is especially important if you are travelling with your kids. Also, some beaches may be too secluded to have any shops nearby.
When planning a fun day at the beach, it is necessary to keep all important things at hand to avoid the hassle. Items like sunscreen, beach hats, and beach towels can provide comfort and safety. At the same time, having food containers, a first-aid kit and suitable swimwear and footwear ensure that you can enjoy the day without worry.
When enjoying beaches in LA, remember to temporarily store your bags with Vertoe.
Read Also